Our nonwoven fabric is made of 100% virgin polypropylene that is eco-friendly and fully recyclable. Shopping bags, gift bags and tote bags can be easily customized with a variety of custom options, such as materials, styles, sizes, and colors with your brand logo or artwork image for your custom order.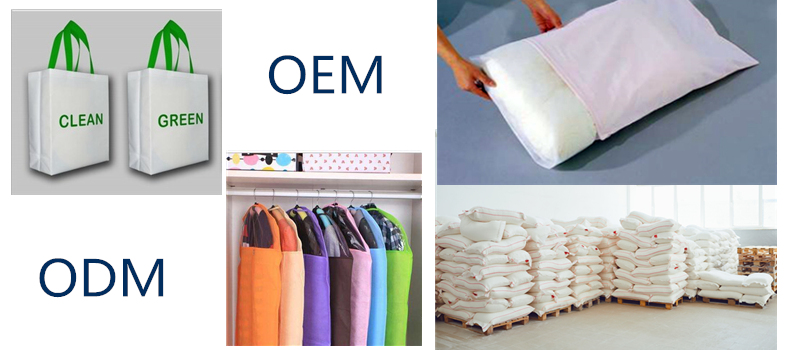 Total: 7
Page: 1 / 1
First
←Previous
Next→
End
Contact Us
Name: Vincent Yang

Tel: +86 10 60260797

Mobile: +86-13552182663

E-mail: [email protected]

WeChat: +86 13552182663

Whatsapp: +86 13552182663

Add: Yanyang Road, Shuyang Industrial Park, Xianghe County, 065400, Hebei Province, R.R.C.