Meltblown cloth is the core material of the mask. SMS fabric is composed of a spunbond layer, a meltblown layer and a spunbond layer. With strict QA, the filter rate of 0.3um (PFE) can reach 99%, which meets European and American standards.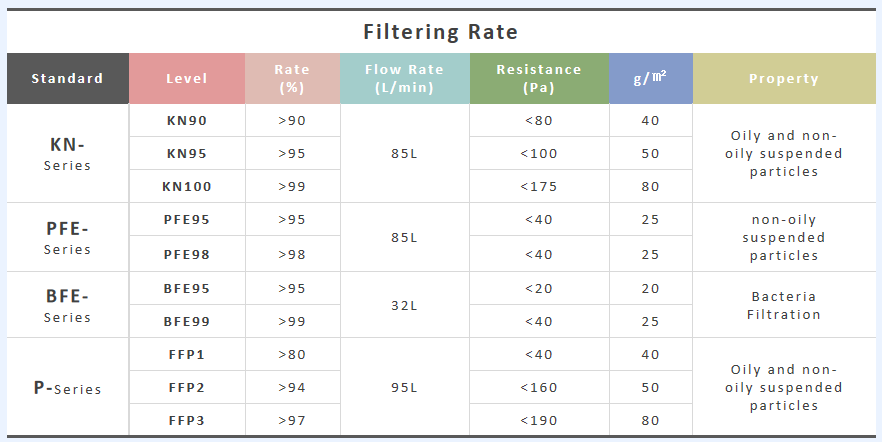 Meltblown non-woven fabric has become the core material of mask production because of its extremely fine and electrostatic inner filter cloth has a good filtering effect. The main material of meltblown non-woven fabric is polypropylene, which is a kind of ultra-fine electrostatic fiber cloth, which can capture dust. The principle that polypropylene isolates germs is that droplets containing pneumonia virus will be electrostatically adsorbed on the surface of the non-woven fabric and cannot pass through.
Total: 3
Page: 1 / 1
First
←Previous
Next→
End
Contact Us
Name: Vincent Yang

Tel: +86 10 60260797

Mobile: +86-13552182663

E-mail: [email protected]

WeChat: +86 13552182663

Whatsapp: +86 13552182663

Add: Yanyang Road, Shuyang Industrial Park, Xianghe County, 065400, Hebei Province, R.R.C.