As a non-woven fabric manufacturer, we keep changing our methodology according to the needs and requirements of the market and our customers. With the new line for melt blown non-woven fabric, we are now offerring high quality spunbond meltblown polypropylene non-woven raw material for making medical face masks.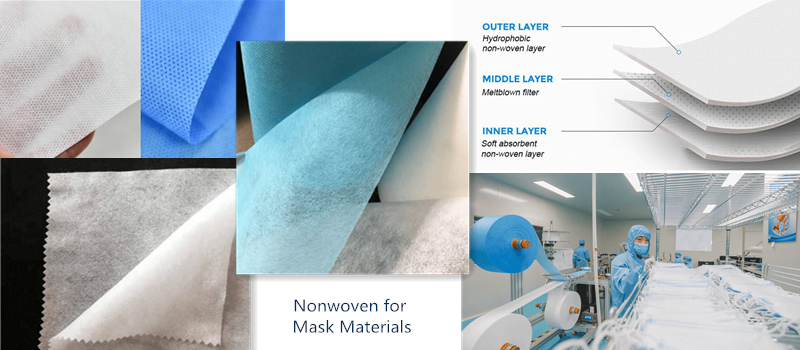 Daily Protective Facemask Materials(PFE series、KN series、KN
series
、N
series
)
Medical Facemask Materials(ASTM F 2100-04、EN14683)
Industrial Dust Protective Facemask Material (FFP1、FFP2、FFP3)
Long lasting Bacteria Filtration
High Penetration Resistance
Contact Us
Name: Vincent Yang

Tel: +86 10 60260797

Mobile: +86-13552182663

E-mail: [email protected]

WeChat: +86 13552182663

Whatsapp: +86 13552182663

Add: Yanyang Road, Shuyang Industrial Park, Xianghe County, 065400, Hebei Province, R.R.C.